Warmup
Warmup is the world's best-selling underfloor heating brand.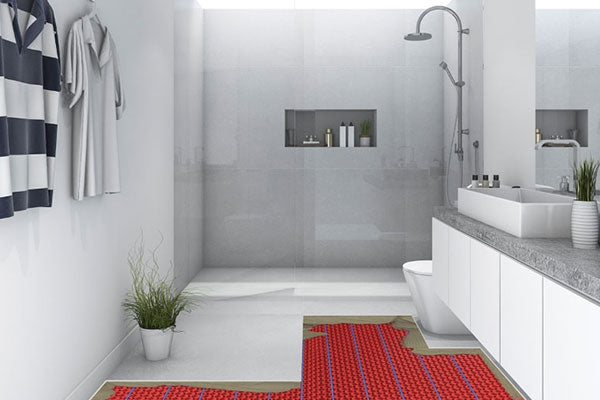 Warmup supply high quality, energy efficient and temperature controlled underfloor and wall heating systems and insulation, heated towel rails, and mirror demisters, with a range of products to heat your bathroom.
A British-based company, Warmup's bathroom collection combines classic British design with innovative technology to create the stylish bathroom of your dreams. Products are easy to install, simple to use and offer energy-efficient warmth for bathrooms of all sizes and styles. Visit the Warmup website to view the full product range. 
Get in touch about Warmup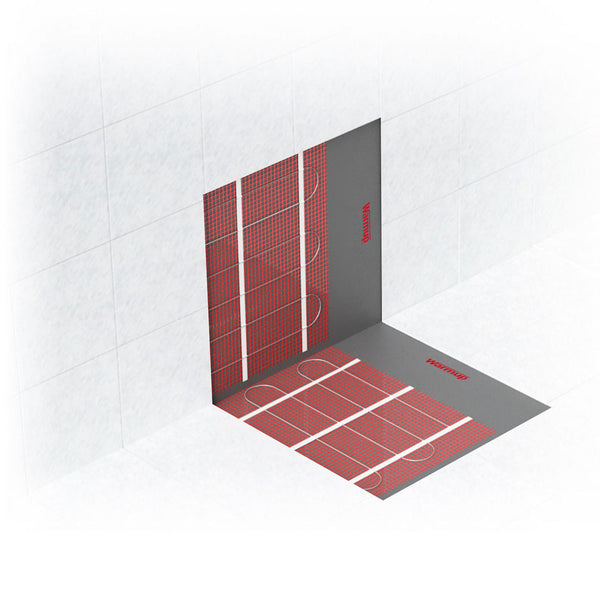 "Our energy-efficient systems are trusted by homeowners, installers, architects and M&E consultants around the world; optimally designed and commissioned to work in exactly the way they should – for life. That's the Warmup promise."
Warmup