Sanijura
Sanijura design and create quality bathroom furniture manufactured in France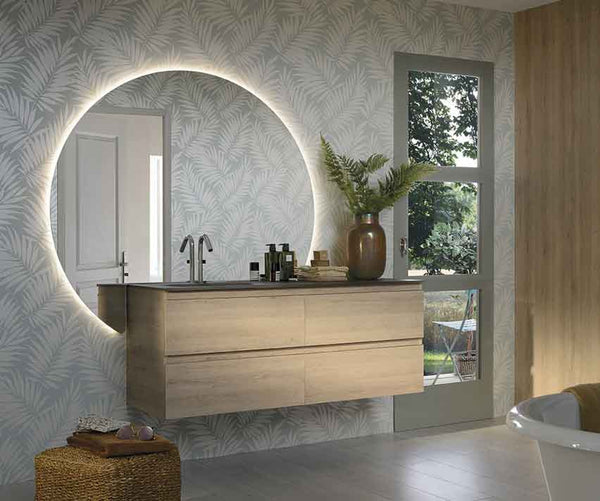 For over a century, Sanijura have been creating bathroom furniture that combines design with functionality.
Their manufacturing processes adhere to eco-friendly credentials, made in their workshops in the Jura mountains of France.
Sanijura collections cater for a wide variety of tastes and their styles range from natural to designer, wood tones and colours, with a large selection of finishes and dimensions to help you to complete your perfect bathroom renovation. Visit the Sanijura website to view the full range. 
Get in touch about Sanijura Bathrooms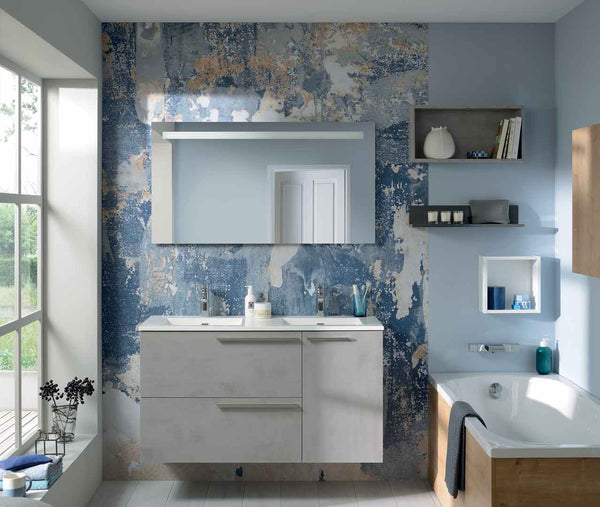 "By mastering this traditional expertise and using raw materials and components of impeccable quality, Sanijura can guarantee its furniture for 5 years; in other words, a purchase of quality for its customers."
Sanijura Bathrooms