Grant Westfield
Grant Westfield supply waterproof panel surfaces for wet environments to many market sectors.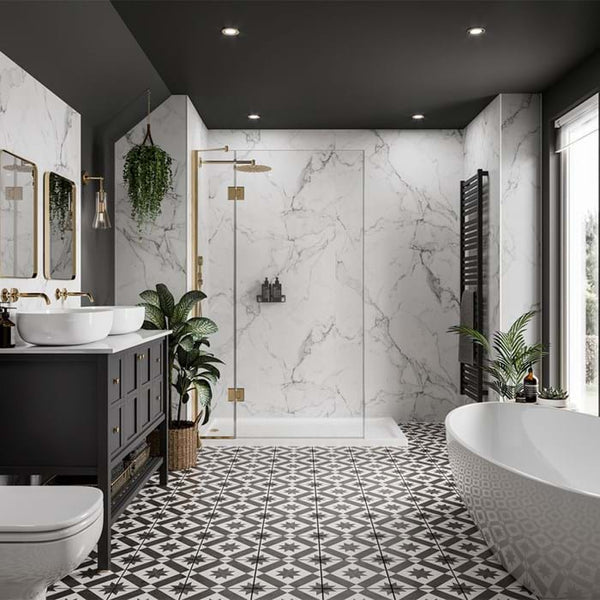 Grant Wesftfield are a leading UK provider of bathroom panel brand Multipanel, boasting a wide range of high quality bathroom and kitchen panels for walls, ceilings and floors.
They have over 100 years of experience in waterproof panel surfaces, manufacturing over 8000 panels per week for use in various sectors from hotels to new homes.
Their products are stylish, quick and easy to install, bringing a touch of luxury to your bathroom renovation project. Visit the Grant Westfield website to view the full range. 
Get in touch about Grant Westfield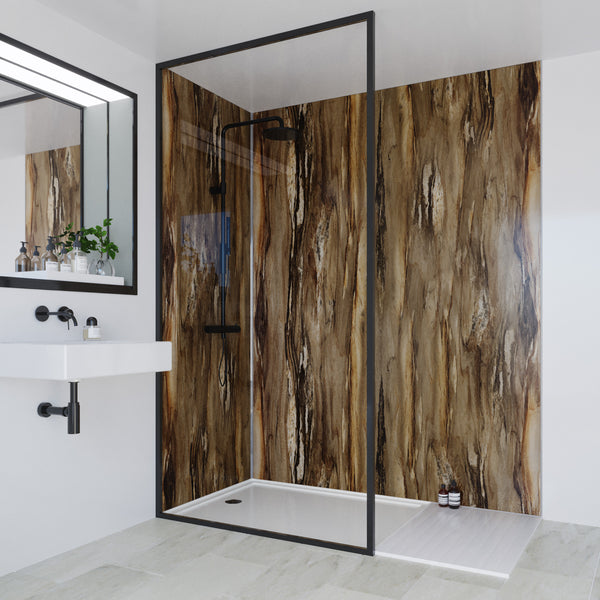 "Crafting and testing new products with creativity, passion, technical expertise and production capabilities, we have made it our goal to constantly challenge conventional methods."
Grant Westfield