Pelipal
Pelipal is a leading German manufacturer of bathroom furniture and cabinets.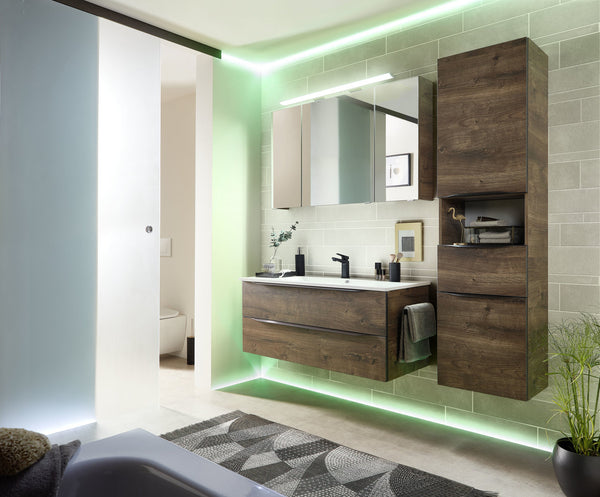 With over 110 years experience, Pelipal manufacture a wide range of bathroom furnishing solutions to suit everyone from the price conscious consumer to those looking for a luxurious finish to their dream bathroom project
Pelipal produce innovative creations of the highest quality, made in Germany. They have a keen eye for current and future design, and their collections offer a wide variety of styling, colours, decors and materials with lighting concepts and technical features that meet the demands of a modern lifestyle. Visit the Pelipal website to view the full product range.
Get in touch about Pelipal Bathrooms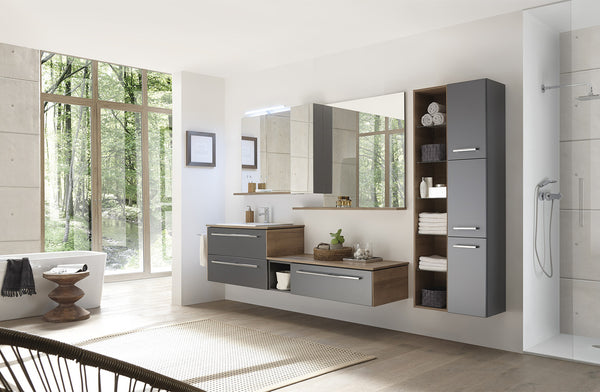 "Rigorous testing and continuous inspections ensure that PELIPAL furniture receives the RAL quality mark and complies with our very high standards. With the RAL quality mark for furniture, you can be assured that you are buying tested furniture with reliably high quality."
Abacus Bathrooms