Abacus Bathrooms
Abacus Bathrooms and Elements Wetrooms are fantastic brands delivered by Abacus Manufacturing Group Ltd.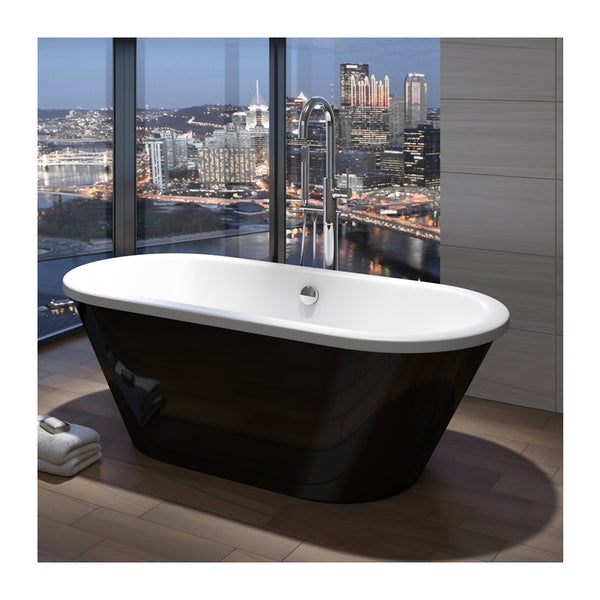 Abacus offer a full range of bathroom furniture, sanitary and brassware, heating solutions, waterproofing systems, beautiful tiles and splashbacks.
Their approach to complete bathrooms means they can offer the most comprehensive list of world class products to customers.Their design-led approach manufacturing means that Abacus Elements Wetroom products combine the ultimate strength with the utmost peace of mind.
The wet floor systems are kind to the environment, easy to handle and the only choice in waterproofing bathrooms.
A combination of their innovative substrate and Lustrolite surfaces can render the most efficient and stylish finishes in the industry. Visit the Abacus website to view the full range of products.
Get in touch about Abacus Bathrooms
"Our approach to complete bathrooms means we can offer the most comprehensive list of world class products to our customers "
Abacus Bathrooms